Type Atlas
I recently went through more than 32.000 photos that I took since 2002, when I bought my first digital camera and moved to Bratislava to start college.
It took me a couple of days, but It was so much fun to see what I was doing 5 or 10 years ago on this or that exact day. While digging through my personal history, I noticed two interesting things. First, as I was progressing with my graphic design education, I gradually started taking more and more photos of typography and everything type-related I found on the streets during my trips and visits. And second, I noticed that some of my typographic findings don't exist anymore – some were taken down, some neons broke, others were painted over or covered with ads, realizing that my photographs might now be the only evidence of their existence.
Sopot, PL
As typography isn't exactly the most interesting thing in the world for my family members or majority of my friends, I have never shared most of these photos with anyone. But now, when I got the chance to look at all the pictures organized into one big collection, I decided to create a special place and share them with the world.
Gdańsk, PL
There are tons of people thoroughly documenting typography all around the globe, but surprisingly only a few here in Slovakia and surrounding countries. Although many of the pieces I've photographed are from abroad, I hope that you will find the ones from my Czechoslovak socialist past especially intriguing.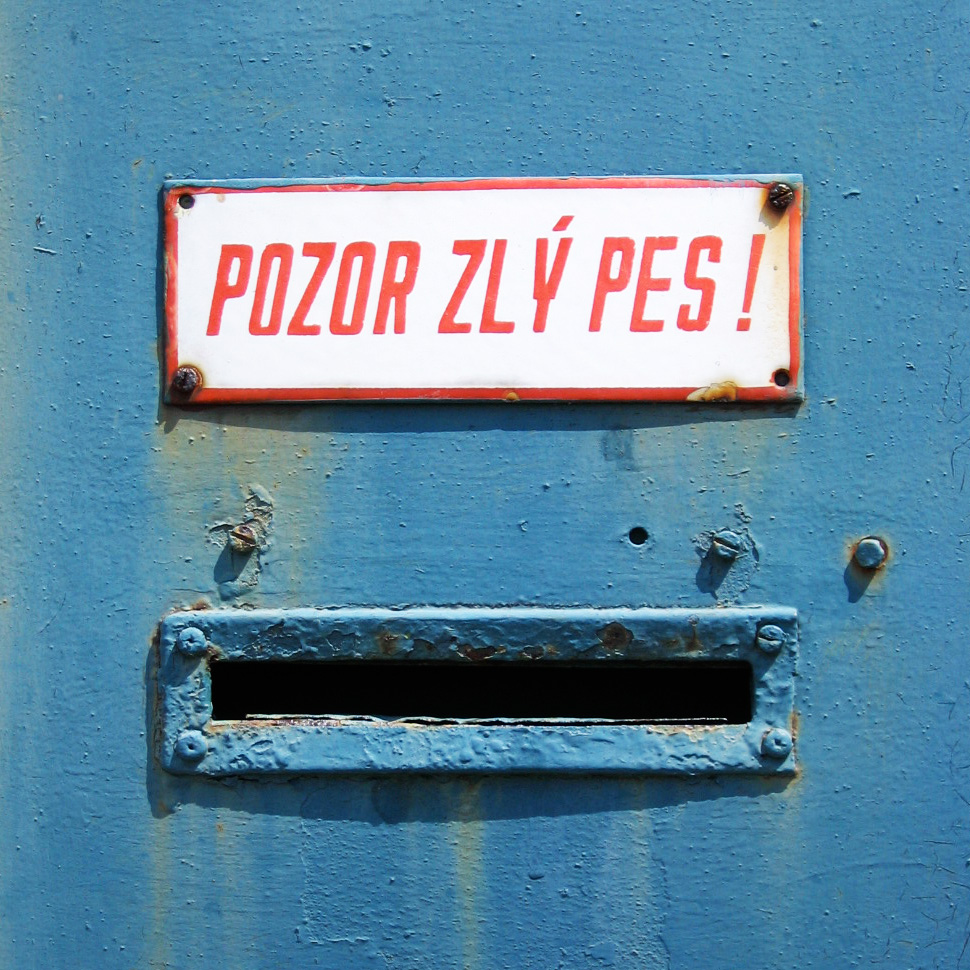 Gbely, SK
OK, so that's for introduction, now go ahead and follow @typeatlas on Instagram! And if that's not your thing, all the photos are automatically republished to Flickr and Tumblr. Enjoy!